Keep up with what is going on here at Belle Écorce Farms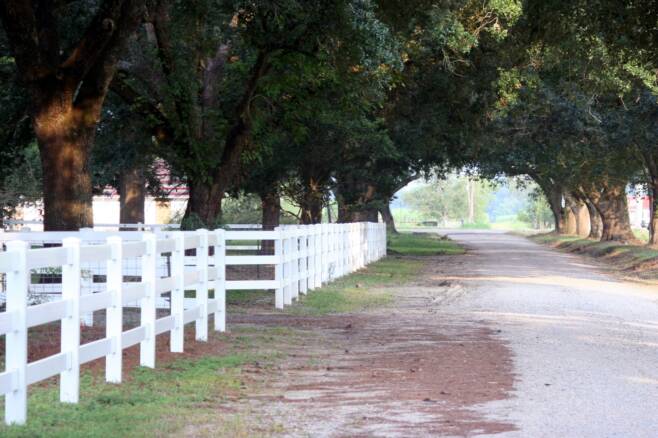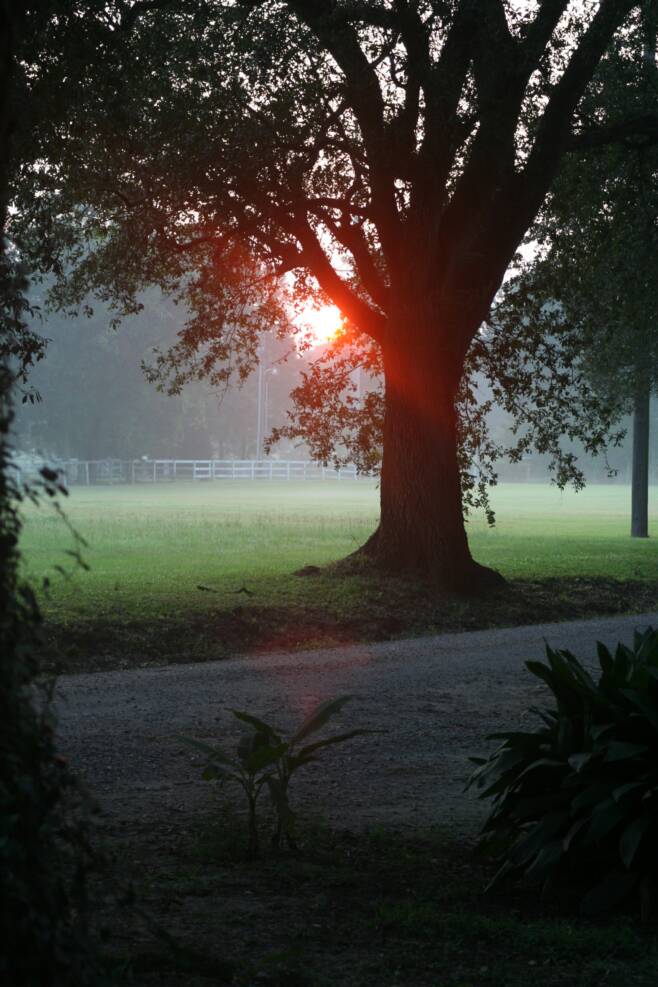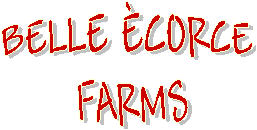 November, 2012 ---


We are reaching the end of our goat milking season.
Our breeding season began at the beginning of October. Does will

be kidding in early March, 2013. At the end of this month we will be drying up our milk does to let them rest until Spring kidding.


My Grandson, Tre' has been milking his Jersey cow, Honey, every evening. We have been making some wonderful cow milk cheeses.

Tre" and my grand-Nephew Bronsyn will be showing animals in 4-H this winter. Tre' will show Honey and Bronsyn will be showing a nice little white doe named Chloe.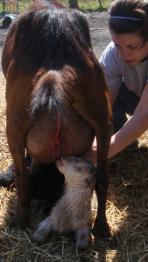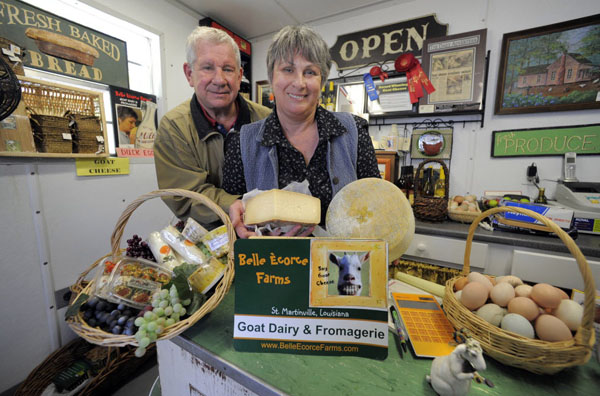 TRAVIS SPRADLING/The Advocate Staff Photo