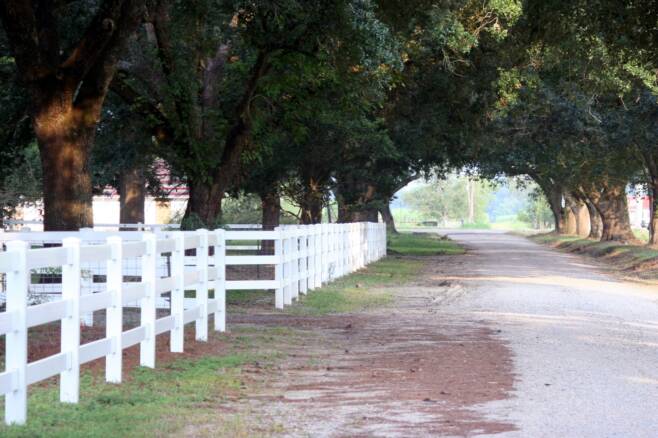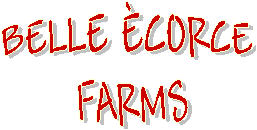 Cage'N Bird has been in business since 1988.Our company has proudly been serving the avian community for well over 25 years. We work closely with our customers to bring to them the very best products and services.  You will find our online
Cage'N Bird Catalog
to contain the most complete selection of avian hand-feeding and breeding supplies available anywhere.  We know what you need to hand feed and we make every effort to get our products to you in a timely and professional manor. Click on the link below to visit our Web Store.
Wanda our Hand-feeding Consultant with 25 plus years
experience
. please call if you have a problem or would like help selecting avian pediatric supplies.please visit our Hand-Feeding HELP and Articles page for avian related links and
helpful
information on Hand Feeding and Avian Pediatrics.
We offer everything a member of the avian community could need. If you love birds enough to have
custom t-shirts
of your favorites, then you love them enough to take the time to look over all of this important information.
From time to time we have hand-fed and breeder birds available for sale from our own aviary. Check our "Birds For Sale" page for up to date listings.

Belle Ècorce Farms'

Cage'N Bird---Avian Hand-Feeding & Breeder Supplies.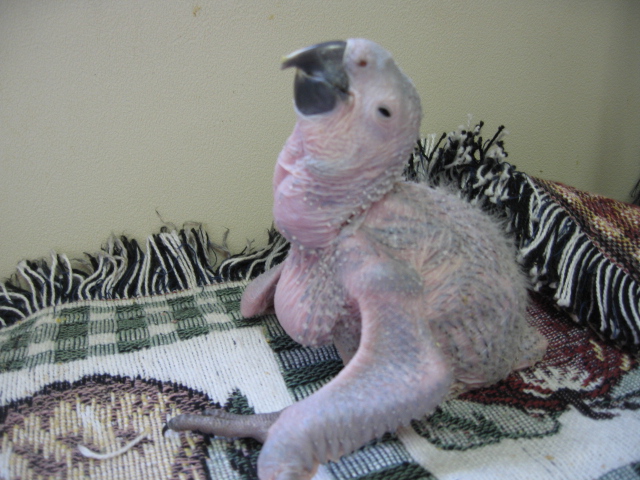 Visit our Web Store for All Your Avian Hand-Feeding & Breeder Supplies. .

We have included a number of our most helpful articles to help you with hand-feeding. You are invited to utilize the resources and links to informational sites and forums.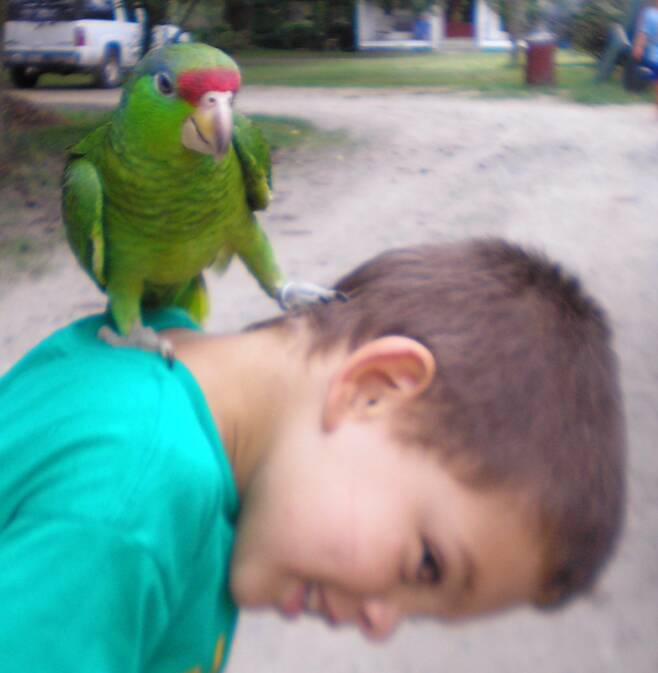 We occasionally have hand-fed babies and breeders for sale from our own aviary. Check often to see what is available.

.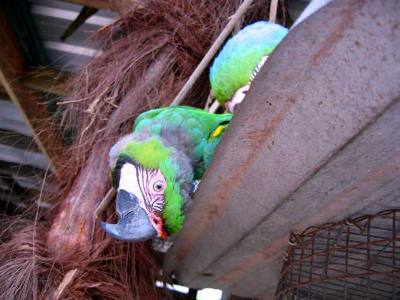 Direct links to , hand-feeding supplies,brooders, incubators, syringes, pipettes, incubators, thermometers, Baby Bedding, hand-feeding formula& more...