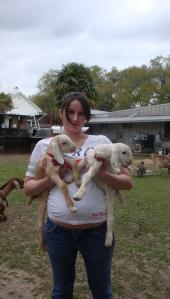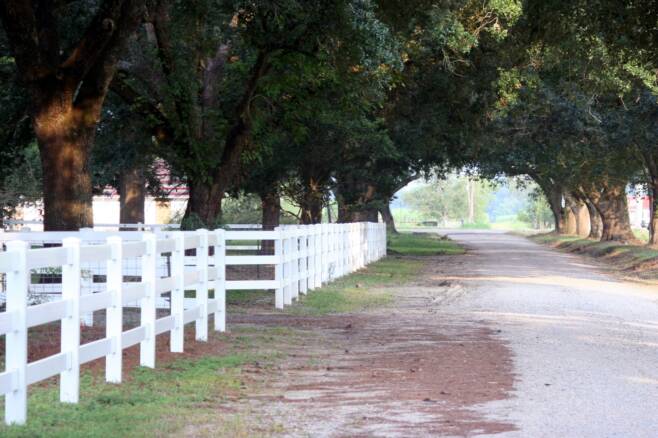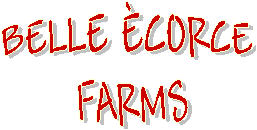 Fun, Unique Farm Tours - For Large or Small Groups

Visitors are welcome at the farm.. Our farm staff knows that survival of small farms is dependent on educating the public about rural life and the origins of their foods. Since this is a working farm and a great deal of time is spent daily with milking, feeding and processing cheese, visitors are welcome but we encourage you to schedule a tour for a better look at the farm and how it is operated.

We offer a variety of guided farm tours. We can gear the tour to adults, professionals or children. Somewhat flexible dates & times for tours. We don't mind customizing a tour for you. Tours usually last anywhere from one hour to as much as 2-1/2 hours. Depending on the number and age of people in the group and information involved for specific tour. Small groups of two to ten people are the best size. However we can accommodate larger groups.

What will I do and learn on a Belle Ècorce Farm Tour?

On a tour you will learn about our different breeds of dairy goats and the management of our goat herd.  You will tour the milking parlor, maybe see our goats being milked or even milk a goat yourself. If babies are being fed you can help feed a goat kid. You may even get a look at our cheese plant and see our cheese being made.  Most  tours take place outdoors and there is a minimum amount of walking involved. Please keep in mind that this is a working farm and dress accordingly - clothes and shoes that you wouldn't mind if they happened to get dirty.

Please no food or pets on the farm!

When is the Best Time?

Spring (early March & April) is a popular time of the year for tours, when the kids (baby goats) are being born. In addition to goats the farm has exotic parrots, LSG dogs, miniature horses, chickens, geese and ducks..We offer tours of the farm, dairy and cheese making facility subject to our cheesemaking and farmers' market schedule. We prefer to conducted tours from Monday to Thursday. Other days, which may or may not be possible, are by special appointment and  will include an extra charge as special arrangements would have to be made

.

*A scheduled Weekend or Friday Tour  will start at $20 per person depending on what you are interested in. Please try to schedule on weekdays instead.

I Just Want Some Goat Cheese

If you just want some goat cheese we do have a small farm store and you are invited to stop by any time to purchase our cheese.

Très Belle Chèvre

WEB  Page


Visit our Très Belle Chevre web page to learn more about our Dairy & Fromagerie & to purchase some of our Award Winning Goat Cheese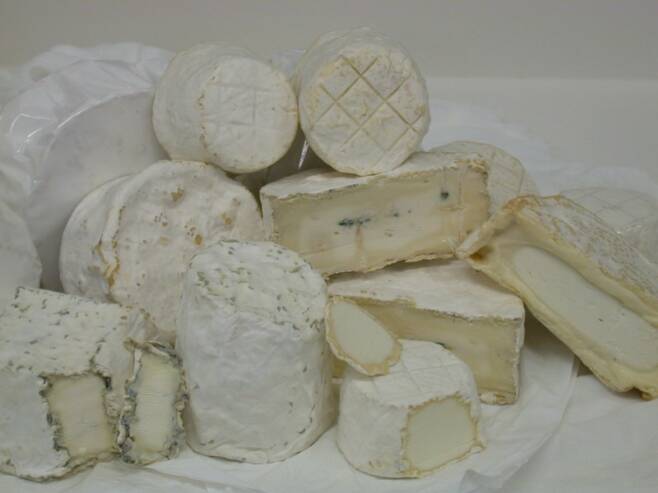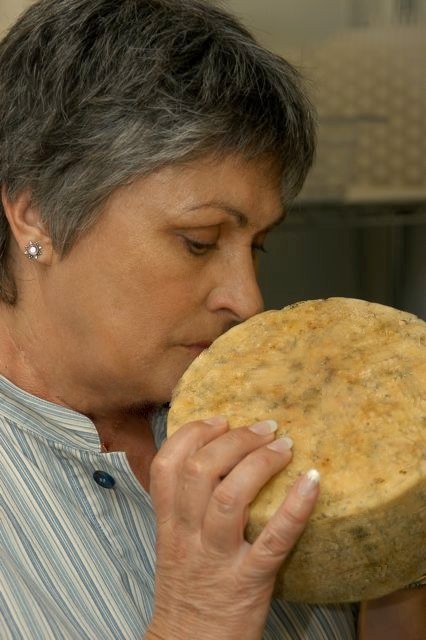 We offer the following guided farm tours for small or larger family  groups. All tours are by appointment only. Tours for individuals and small groups are for per person rates. Only one tour choice per group. Please contact us well in advance for rates on custom tours, corporate or special events and school visits. We can customize a tour for you. Let us know what you are interested in doing and seeing.

Traditional Tours. (the following tours can be customized for your group):

#1   Basic Little Farm Tour, Great Kids Tour! (a)                          $  6.50  per person

#2   Farm Tour & Milk Parlor (can include---a & b)                           $  8.50   per person

#3   Cheese Plant Tour (can include-- a,b, c,d)                               $12.50   per person

#4   Deluxe Tour & Formal Cheese Tasting (can include--a,b,c,d)     $ 25.00  per person  (customized for you including cheese & refreshments)

a) A tour of our entire farm. Including our dairy goats, mini horses, exotic parrots, chickens, geese and ducks.

b) View our milking parlor and maybe see our goats being milked (depends on time of tour). You can choose to milk a dairy goat by hand and also elect to sample some of our fresh goat milk.

c) A tour of our Fromagerie. We will tell  you how we make cheese and answer your questions about cheese making.

d) A formal or informal cheese tasting (depending on what tour you choose, Tour #3 or #4).

*An INFORMAL Tasting is part of Tour #3--Our Cheese Plant Tour. We will bring out some crackers and some goat cheese for you and your goup to sample. A tasting works best for smaller groups of 6 or less.

*A FORMAL Tasting is a buffet style cheese table set with a variety of our cheeses for you and your guests to sample at leasure. Sample cheese on our patio. Requires a minimum of 4 people. You may bring your own wine or we have some here. We will provide glases, napkins, etc. Formal cheese tastings are $25 per person.

Tours can last  anywhere from 1 to 2-1/2 hours or so, depending on the size of the group,age of the children or interests of the adults. You will learn  about dairy goats and their care. About milking and how milk is made into cheese. We will customize tours geared to your interests

In the spirit of reciprocity, we welcome visits from fellow cheese makers. just give us a heads up that you will be stopping by so we can be sure to be at home. We may even ask you to give us a hand!

Please contact us about scheduling a tour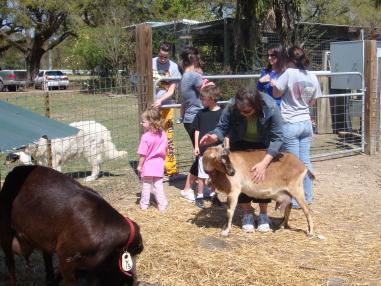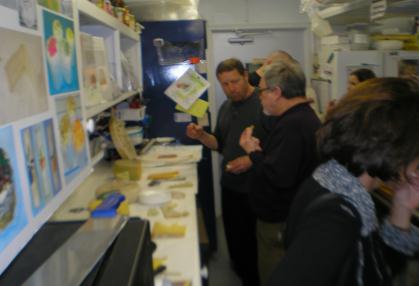 Specialty & Large Group Tours:

Visitors take a hands-on tour, following the milk from goat to dairy, from curd to cheese. We can also include handouts geared to age of the children or groups interests. (an additional fee may or may not be charged for customization of tour)

School Groups

25 to 30 children

Bus Tour Groups

Customized to your groups mobility & interests.

Please call  us to cordinate a tour for your group. 337-394-6683