Recommended  Web Sites

Parrot Parrot
     Site dedicated to the smaller parrots such as lovebirds (Agapornis species) and budgies (parakeets), but it is also an excellent resource for helpful information on ALL birds and parrots.
911 Parrot Alert
  Lost & Found parrot & bird database. An international initiative dedicated to helping reunite Lost, Stolen and Found parrots & birds with their families.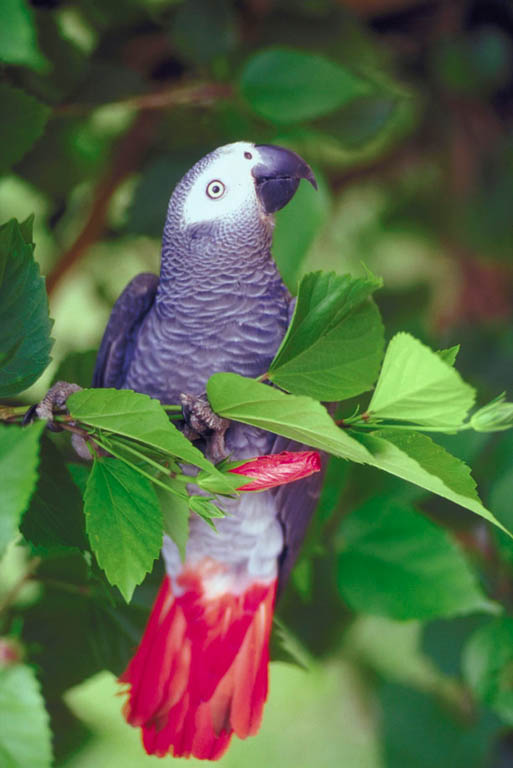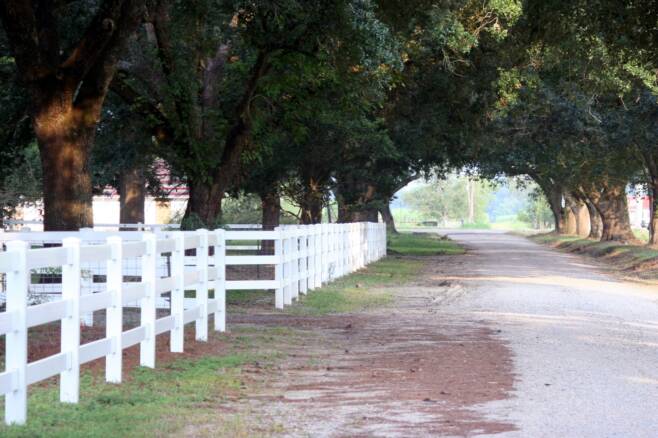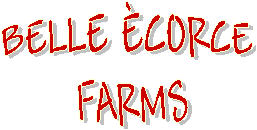 Cage'N Bird

Hand-Feeding HELP Links


Visit our Web Store for All Your Avian Hand-Feeding & Breeder Supplies. .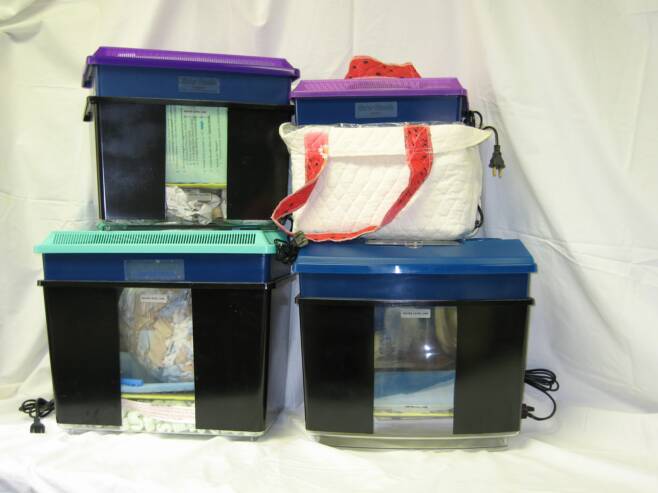 Hand-Feeding HELP

Articles Page


Research & Charitable Organizations 

The Alex Foundation
   The goal of The Alex Foundation is to support research that will expand the base of knowledge establishing the cognitive and communicative abilities of parrots as intelligent beings.