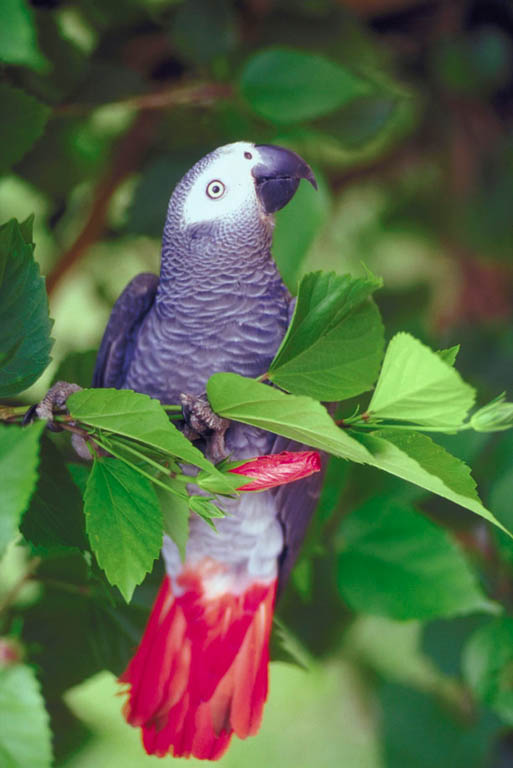 Belle Ècorce Farms'

Cage'N Bird---Avian Hand Feeding & Breeder Supplies

INTRODUCTION TO HAND FEEDING

Hand Feeding Basics for the Beginner

By

Wanda Barras 

Basic hand feeding procedure and technique can easily be learned. There is a wealth of information available on the subject. A novice can acquire the necessary skills by observing and questioning experienced hand feeders or by simply reading well-written articles or books. Information on equipment, materials, brooding temperature, frequency and amount fed, formula temperature and weight charts are readily available on the internet.

A novice or experienced aviculturist looking for detailed information on hand rearing should acquire a good book written specifically on hand feeding. Rosemary Low's Hand-Rearing Parrots And Other Birds and Rick Jordan & Howard Voren's Parrots: Modern Hand feeding and Nursery Management are highly recommended. These books cover hand-feeding formulas, weight monitoring, feeding techniques, brooders, weaning, nursery management and much more. Because of the wealth of knowledge available, successful hand feeding no longer needs to be a hit-or-miss undertaking. Seek out and learn from these and other successful breeders.

BE  PREPARED  WELL  IN  ADVANCE

Prepare the avian nursery well ahead of time. You cannot imagine how many people wait until the very last minute! Brooding equipment and brooder thermometers should be set up and tested before chicks hatch. Choice of brooder bedding material is very important. A good commercial formula and a thermometer to measure formula temperature should be purchased. Monitoring a baby's weight is recommended, so one should have access to an accurate gram scale.

A variety of different sizes and styles of feeding utensils should be on hand in order to meet any condition or emergency. Have available an assortment of different sized syringes (1cc and up), pipettes, bent spoons, latex tubing and an appropriately sized gavage feeding needle. Even if you choose spoons as your feeding utensil of choice, there are times when a syringe and feeding needle or tubing is warranted. At least, one should become familiar with different methods and utensils for feeding and administering formula and medications. Purchase disinfectants and become familiar with their recommended uses. Wavicide-1 for soaking instruments, Nolvasan and Sani-Cloths for quick clean-ups within the brooder (Nolvasan may be added to formula water in small amounts as an aid against sour crop), and Lemon Disinfectant and Multi-Purpose Cleaner by EQUINOX for whole nursery or aviary cleanup.

Hand feeding can be an enjoyable experience that can be done 'by the book' with wonderful results. Doing everything right does not always mean perfect results. When things do go wrong, emergency supplies should be on hand.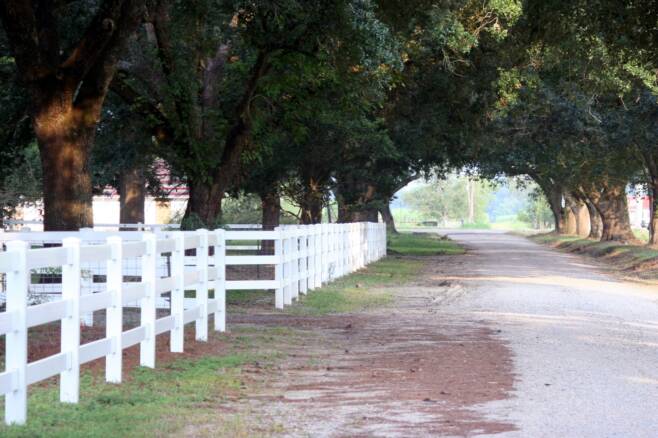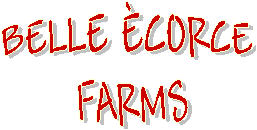 You are invited to utilize the resources and links to informational sites and forums.



Visit our Web Store for All Your Avian Hand-Feeding & Breeder Supplies. .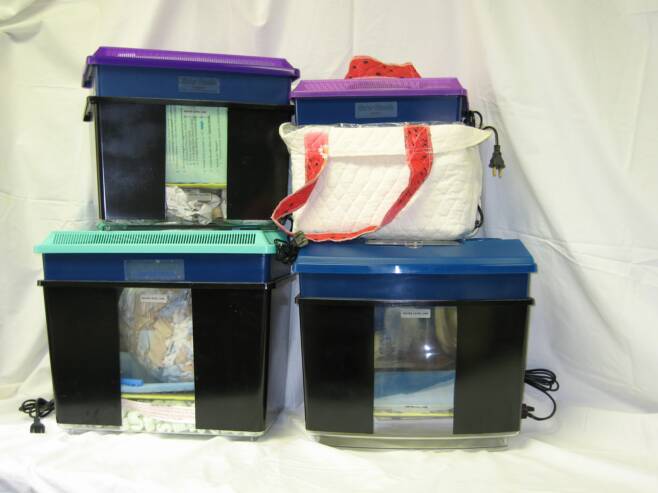 For Emergencies

Your medicine cabinet should contain such things as Instant Ounces (a high calorie supp.), an avian electrolyte for dehydration, papaya tablets which can be used with a electrolyte solution for 'slow crop,' CNB's Gentian Violet Treatment for Candida, and other fungal related crop problems. Include jar baby food such as Heinz or Gerber's Rice Cereal with applesauce, spinach, chicken noodle, vegetable, egg noodles & turkey or beef and Heinz's garden vegetable. These human baby foods are easy to digest and useful when feeding day-one babies and when digestive upsets occur. Sterile water and saline solution can be useful when problems arise. One should have syringes of various sizes, especially 1cc, 2.5cc, 5cc and 10 cc. Feeding needles and assorted sizes of tubing come in handy for force-feeding and crop evacuation.

…

The secret to successful hand-rearing is being prepared and continually learning from your own and others' mistakes and successes. Keep accurate hand-rearing logs on each chick. The daily record should include baby's age in days, times and amount fed, brooding temperature, chicks condition, bowel movements and most important, his weight in grams. This log can be used for future reference and will be a valuable source of information when hand- feeding other chicks. It is also important to keep abreast of new techniques, products and advancements made in the field of Avian Pediatrics…knowledge and experience breeds' success.  .........The End





for more info on the
Dangers of Hand-Feeding-
--- visit the Parrot Parrot web site.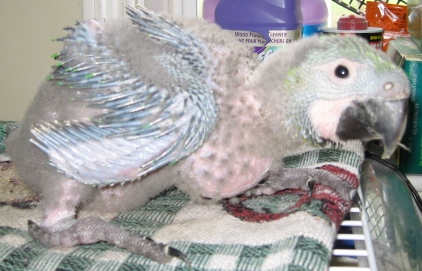 DEALING WITH CROP PROBLEMS: PART 1 ---Diagnosis & treatment.

CROP PROBLEMS, CANDIDA:  PART 2--- Identification and treatment.

GUIDE TO GAVAGE FEEDING AND CROP EVACUATION---Lifesaving technique

UNDERSTANDING THE  WEANING PROCESS ---What to expect and how to cope

SPLAYED LEG ---Orthopedic condition that can be corrected if identified early

KEYS TO SUCCESSFUL HAND-FEEDING---Identification, Diagnosis & Treatment

PROBIOTICS ---Probiotic therapy can help in the prevention of disease in aviary & nursery

HAND FEEDING TIPS AND HINTS---Useful Tips for hand-feeders

VINEGAR --- A natural disinfectant..

GSE ---Grapefruit Seed Extract its uses in the aviary and avian nursery

WHAT IS DE? ---Diatomaceous Earth, approved food additive, pesticide &  natural wormer

THOUGHTS ON WEANING & DIET ---What foods are appropriate for weaning.

HAND-FEEDING FINCHES ---How to hand-feed tiny finches.

STAGES OF AVIAN DEVELOPMENT ---Development from hatch to weaning

Sanitation? Antiseptic? Disinfection? Sterilization? ---Understanding cleaning and  disinfection products.

BACTERIA IN THE NURSERY ---Learn about good and bad bacteria & disease  prevention.

THE BUSINESS OF HAND FEEDING ---Hand feeding for out. What should I charge